At this year's Guangzhou Auto Exhibition, Kia revealed the KX3 for the Chinese market. Turns out it's just a rebadged version of the Kia Seltos. Back in mid-2019 when the Seltos was officially debuted in India, Kia explained that the name referred to the son of Hercules. Given the indifference China has towards Western mythology, the name 'KX3' seems to be the better fit for China.
Looking at the bigger picture, this shows a trend away from global naming conventions that many car companies have moved towards in the last couple of years.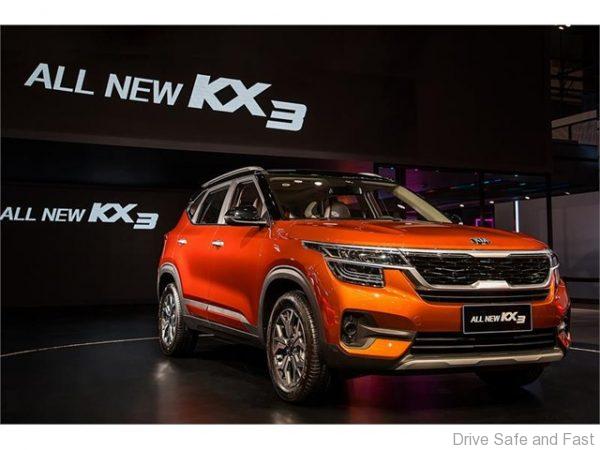 The KX3 takes the Kia brand in a new design direction. Its distinct look is characterised by a long hood, loads of chrome on its wide front end and its squared off shoulders. LED headlights and taillights are featured for that modern look.
It's likely the KX3 will make its way to Malaysia eventually, but in the form of the Seltos. Here's the press release with more.